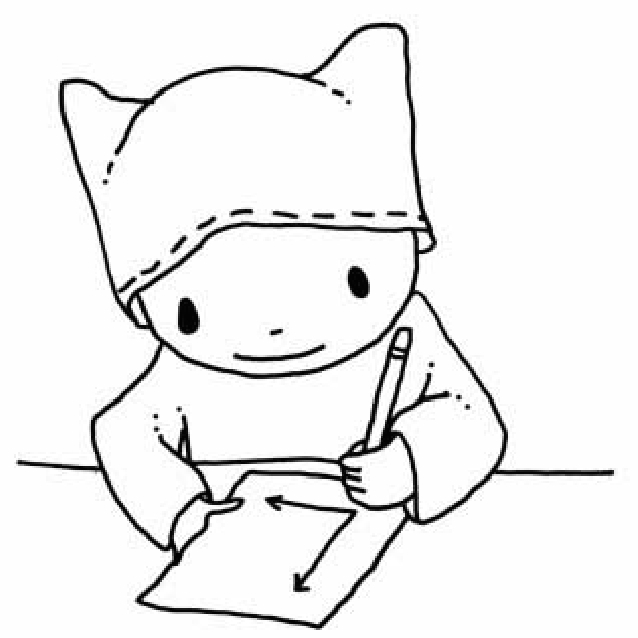 I'm an artist and writer best known for my Webby award-winning blog, Indexed.
My work has been described as "deceptively simple," "undeniably brilliant," and "our favorite reason for the Internet to exist." I'm the author of How to Be Interesting (Workman, 2013) and The Art of War Visualized (Workman, 2015), among other book. My books have been translated into more than a dozen languages.
I use a style of visual storytelling that allows readers to draw their own conclusions and to actively participate in each piece of my narratives. I see sentence structures as pliable objects and can turn any verbal concept into a visual depiction: a form of translation that adds layers of content to any statement. I believe that there is humor embedded into even the darkest topics, and that there is gravity built into even the silliest occurrences.
My commissioned work frequently appears in various web formats, galleries, books, magazines, newspapers, television outlets, and advertising campaigns. Since 2006, I've been illustrating and on a freelance basis for clients from around the world. I've created more than 6,000 diagrams that illustrate everything from business strategies to insidiously sneaky puns.
I live and work in Seattle, Washington, where I read, explore, and draw compulsively.