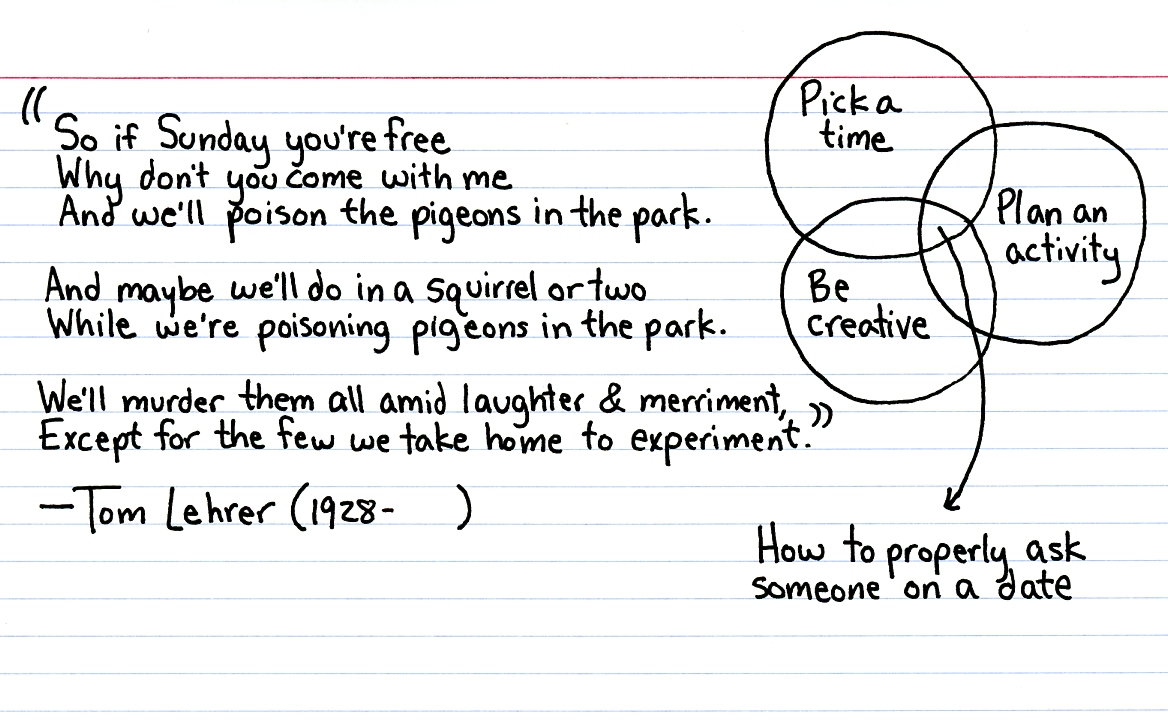 For the past twenty years years, I've delivered impactful illustrations, marketing strategies, political cartoons, insightful copywriting, slick animations, and strategic advertising campaigns to my clients in exchange for checks that cash. I approach each client with an openly curious and empathetic mind to create products that speak powerfully to divergent needs and audiences.
I believe that an effective translator of ideas and messages must be both a ventriloquist and an editor on behalf of her clients.
I'm also an exceedingly curious dork.
Clients & Projects:   
Daimler Financial: recruitment & retention campaign
AOL: online content, articles, images
BBC Magazine Online: cartoon series
BBC Capital: internal communications campaign
Bloomberg BusinessWeek: editorial cartoons
Esquire, Russia: editorial cartoons, articles
NEON Magazine: editorial articles
Readers Digest, Canada: editorial cartoons  
Redbook Magazine: editorial illustrations
Headline News: animation series
The New York Times: editorial illustrations
New York Magazine: editorial illustrations
Random House, Berlin: illustrations
Taschen Publishing: textbook content
Chronicle Books: promotional illustrations
Penguin's Viking Studio: promotional illustrations
O'Reilly Publishing: long form content
McClatchy News Service: political cartoon series
Gestalten: long form illustrated content
Forbes: illustrated articles
MOO, London: product design and illustration
Salesforce.com: cross-platform campaign illustrations
Plenty Magazine: editorial cartoon series
GOOD Magazine: editorial cartoons
Golf Digest: editorial illustrations
JibJab.com: licensed cartoons
Smithsonian.com: long form and illustrated articles
Pearson Education: textbook illustrations
CurrentTV: animated content
Guinness Atkinson Funds: branded content
The Seattle Times: copywriting and editorial cartoons
Victoria's Secret PINK: copywriting and social media planning
JPMorgan Chase: copywriting and campaign development
Microsoft: event documentation (live cartooning)
Weight Watchers: editorial cartoons
Deloitte: internal communications campaigns
SuccessFactors: illustrated brand development
U.S. News & World Report: editorial cartoons
CareerShifters.org Brand identity package development and roll-out
Awards:
Webby Award, Personal Site, 2010
Associate Member, International Academy of Digital Art and Sciences, 2010—present
Top Women in Tech, Puget Sound Business Journal, 2009
Time Magazine's Best Blogs of 2008
The Morning News, "Our Favorite Reason for the Internet to Exist," 2008
PC Magazine's Favorite Blogs of 2007
Webby Award Nominee, Blog, Cultural/Personal 2007, 2008 & 2009
Guardian UK, Best of the Internet, February 2007
Google Blog of Note, September 2006
ADDY Awards, 2003, 2004
Columbus Society for Creative Arts, Awards of Excellence, 2002, 2003
Silver Clio, Digital Content, 2001
Presentations & Exhibitions:
Pacific Science Writers, April 2017 (Seattle, WA)
Goldlab Symposium, May 2016 (Boulder, CO)
SXSW 2016, How to Make Better Content (Austin, TX)
Artist in Residence, Dent The Future Conference, March, 2015 (Sun Valley, ID)
Ron Mandos Gallery, November 2014 (Amsterdam)
Eyeo Festival, 2014 (Minneapolis, MN)
WebStock, 2104 (Wellington, NZ)
SXSW 2012 & 2013 (Austin, TX)
Spark Camp, 2012 (Austin, TX)
L2 Innovation Summit, 2012 (NYC)
HUDDLE 2011 (London, UK)
The Mayo Clinic's Transform Conference 2010 (Rochester, MN)
Pilot Books Micro Residency, 2010 (Seattle, WA)
PCBC 2010 Conference (San Francisco, CA)
Ward Johnson Winery Gallery, 2010 (Seattle, WA)
InfoCamp, October, 2009, (Seattle WA)
FOO Camp, August, 2009 (Sebastapol, CA)
Ignite Seattle, August 2009 (Seattle, WA)
VizThink, February 2009 (San Jose, CA)
Design Commission Gallery, October 2009 (Seattle, WA)
He Said/She Said Artist Series, March 2008 (Chicago, IL)
POPTech 2007, (Camden, ME)
Author:
The Art of War, Visualized, Workman 2015 (nonfiction)
Japanese edition published by Discover 21
Korean edition published by Argoning Media
French edition published by Department Marabout
Indonesian edition published by PT Gramedia Pustaka
Russian edition published by Mann, Ivanov and Ferber
Mexican edition published by Editorial Oceano
Greek edition published by Key Books
Brazilain edition published by Ediouro Publicacoes
Indian edition published by Manjul
Bulgarian edition published by Knigomania
Here in Line for Security, Ribbon Pig, 2014 (poetry)
How to Be Interesting, Workman, 2013 (nonfiction)
Thai edition published by We Learn
Chinese editions published by Heliopolis and New World Press
Dutch edition published by Unieboek
Spanish edition published by Santillana Ediciones
Korean edition published by Argoning Media
Russian edition published by Mann, Ivanov and Ferber
Saudi Arabian edition published by Jariri Bookstore
French Canadian edition published by Editions L'Homme
Bulgarian edition published by Knigomania
Indonesian edition published by PT Gramedia Utama
Czech edition published by Albatros Media
Brazilian edition published by Ediouro Publicacoes
Vietnamese edition published by Rose Books
Indexed, Viking Studio/Penguin 2008(nonfiction)
German edition published by Random House Berlin
 Rotisserie Chicken or the Founding Fathers, Chronicle Books, 2009 (nonfiction)
Contributor:
The Hustle Economy, Running Press, 2016
Good Charts, HBR Press, 2016
Work for Money, Design for Love, New Riders Press, 2013
Breakthrough! Overcome Creative Block & Spark Your Imagination, Cornell University Press, 2013
Data Points, Visualization that Means Something, Wiley 2013
Liberate Leadership, Green Olive Press, 2012
Real Texts: Reading and Writing Across the Disciplines 2nd Edition, Longman (a Pearson Imprint) 2012
End Malaria, Domino, 2011
Information Graphics, Taschen Publishing, 2012
I Love Charts, Sourcebooks, 2012
You Only Need to Get Rich Once, Greentree Press, 2012
What Matters Now, Domino, 2009
Ecotone, Vol. 4 #1, 2008
Data Flow, Gestalten, 2009
Beautiful Visualization: Visualization Through the Eyes of Experts, O'Reilly, 2010
Linchpin, Are Your Indispensable?, Portfolio, 2010
The World is a Text, Vol. 4, Pearson Education, 2011
Education:
MFA (Poetics): University of Washington Bothell, 2018
MBA (Capitalism): Otterbein University, 2007
BSJ (Journalism, with a minor in Fine Art): Ohio University Honors Tutorial College, 1999